Counting the Days
Rev. David Schmidt
December 1, 2020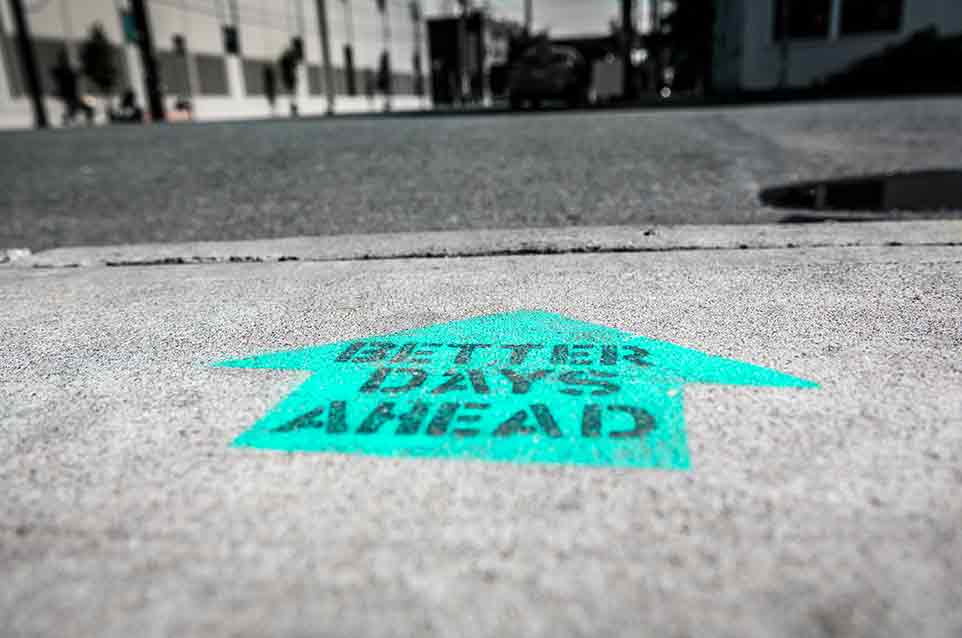 I have noticed lately, many people counting down the days, and I don't mean the days to Christmas. Many people are counting down the days to the New Year, because they are ready to be done with 2020. That's understandable since this has certainly been a challenging year. COVID-19 has interrupted just about every aspect of our lives. It has changed how we interact with others. Now we keep our distance when we use to shake hands and huge. Many are opting for church online rather than gathering with others for fear of catching the virus. We now wear masks when we enter stores and restaurants. For many people trips have been cancelled, holiday plans have been disrupted, jobs have been lost. We have had enough of 2020.
But, before we go wishing away the rest of this year, don't forget what we are celebrating as we come to the end of 2020; Christmas. For many of you, Christmas plans have been altered. You probably aren't going to too many parties and this year's celebration will probably be with just your immediate family. How we celebrate has changed, but what we celebrate has not.
What we celebrate at Christmas is truly good news of great joy! God came into this world in the person of Jesus Christ. He came, not in might and power, but humbly as a baby in a manger in order to rescue us sinners. God came down at Christmas and he interrupted the world. For us who have received this gift through faith, it impacts every aspect of our lives. Through Jesus' death and resurrection, we are not the same. We were rescued from sin, death and the power of Satan and brought into the kingdom of God. We are his children now.
This means that no matter what goes on around us, and no matter what we go through today, we face it with confidence because God is with us. He is our Emmanuel. He has seen us through all of what we have faced up to this moment, and we know this is true because of Christmas. Merry Christmas 2020!