Faith Lutheran Bentonville
Rev. David Schmidt
February 1, 2022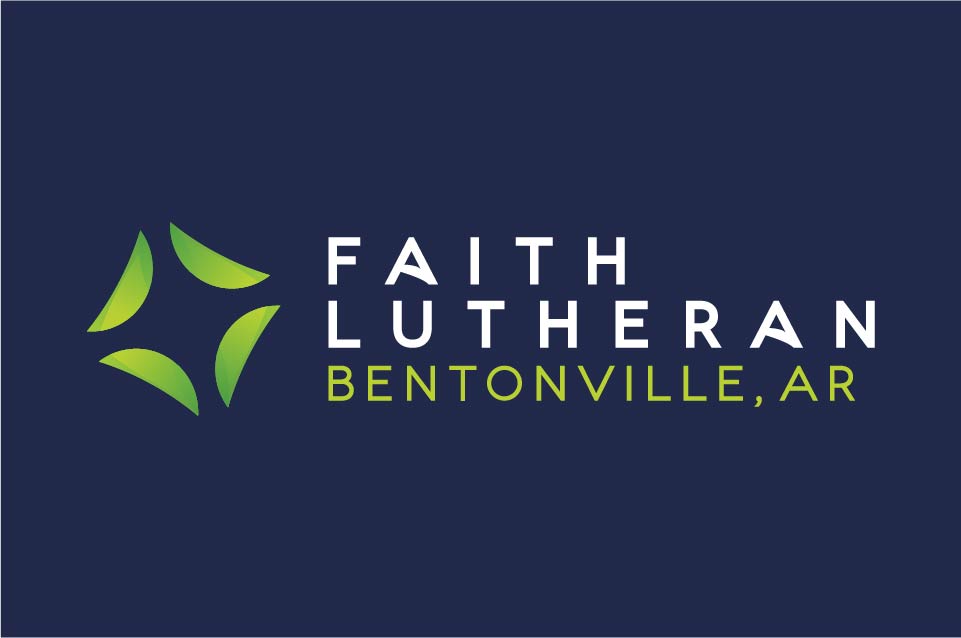 When our strategic planning committee met back in October and again in December, one of the things we focused on was what makes us stand out from other churches around us. Everyone agreed that our Lutheran theology makes us different.
As Lutherans, we stand on the Reformation teachings of faith alone, grace alone, and scripture alone. In our preaching and teaching, we make a sharp distinction between the law, which points us to our sins and our need for forgiveness, and the gospel, which points us to our Savior. Our approach to scripture is Christ-centered, which means that Genesis to Revelation is all about God's plan of salvation through Jesus Christ. As Lutherans, we emphasize the means of grace (Word and Sacrament) as the ways in which the Holy Spirit comes to us to give us faith and forgiveness. In our worship, God comes to us in these means of grace to serve us with his forgiveness. These are teachings that we hold dear as Lutherans.
Because our Lutheran theology sets us apart, those of us in the strategic planning meetings agreed that this distinction should be reflected in our church name. We noticed that we are not always consistent in our branding. In the various places that our church name shows up, sometimes we include Lutheran in our name, and sometimes we do not. For the sake of consistency, and in order to maintain our Lutheran identity, we made the decision to go forward as "Faith Lutheran Bentonville." In the coming weeks and months, we will make the necessary changes to our branding across all signage, social media accounts, and marketing campaigns.
At Faith Lutheran Bentonville, we will continue to work toward our strategic goals while sharing the foundational principles of our Lutheran identity: faith alone, grace alone, scripture alone.