Diving into the Apostles' Creed
Rev. David Schmidt
August 12, 2020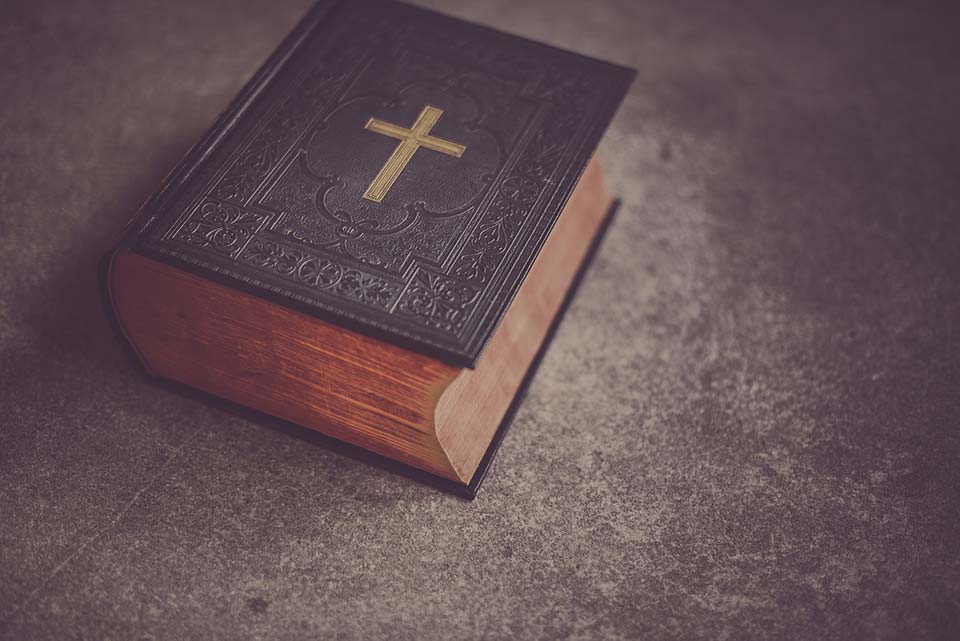 When we come together to worship, we always recite one of the historic creeds of the church. Usually we recite the Apostles' Creed, but sometimes we will recite the Nicene Creed. Once a year we will even recite the lengthy Athenian Creed.
Have you ever wondered why we have these creeds and why we recite them so frequently? Creeds are a way for us to summarize what we believe, and they help us to state what scripture teaches so that we don't fall into beliefs contrary to God's Word. They also connect us to the church universal. These creeds are common to every Christian church around the world and have been recited for centuries.
The oldest of these creeds is the Apostles' Creed. It is called the Apostles' Creed, not because it was written by the Apostles, but because it is a summary of the teachings of the Apostles written in Scripture. When we recite this creed, we are making a public statement that we believe that the teachings found in scripture are true. We are stating publicly that we believe that God is a Triune God, Father, Son and Holy Spirit, and he has saved us through the death and resurrection of Jesus Christ.
If you would like to learn more about the Apostles' Creed, I invite you to join me on Facebook on Wednesday mornings as we look at the Apostles Creed. This new devotion begins August 11. It is my hope that, through these devotions, you will gain a better appreciation of this ancient creed that still matters today.