The Greatest Gift
Rev. David Schmidt
December 28, 2019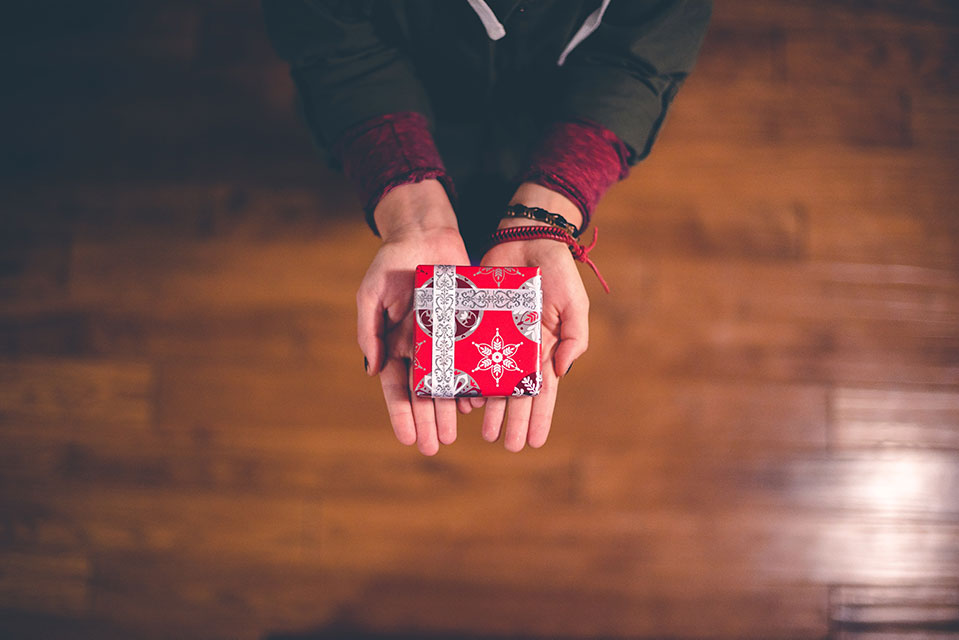 In January, we will be talking about giving during the Sunday worship. How appropriate that we consider our giving back to God after we celebrate the greatest gift he has given to us in send his son, Jesus Christ. This is a wonderful reminder to us that our giving is only in response to God's generosity. January is also a good time of year for this because this is the season when many of us like to make resolutions. The beginning of the year gives us an opportunity to consider all that God has blessed us with and to evaluate our giving.
Starting in the second Sunday of January we will be taking three weeks to focus on our stewardship of God's recourses in a series called "Connected". Our stewardship begins with being Connected to Jesus. Our baptism connects us to Jesus and part of our baptismal identity is that we are God's stewards. That means we are responsible to wisely manage all the good gifts that God has blessed us with. Then we will look at how our connection to Jesus means we are Connected to a kingdom. We are part of and live for something greater than ourselves. As God's stewards we have been given resources for the expansion of God's kingdom in this world. Finally, on our Promise Sunday we will look at how we are Connected to a community. The Church is that special community where we are nurtured in our faith and our stewardship is lived out in the community of God's people as he forms us into one body working together to fulfill His mission.
What we are able to accomplish this year at Faith depends ultimately on God. Having said that, Scripture also reminds us that God works through us, his people. Getting this message out doesn't just happen, it is something we need to be intentional about. It takes effort and commitment from each of us. We support this ministry through our time, through our abilities and through our offerings.
In response to the gift of a Savior that we celebrate at Christmas, it is my prayer that each one of us will commit ourselves to the ministry the Lord has entrusted to us at Faith. God bless you in 2020!