All Saints' Day
Rev. David Schmidt
November 1, 2019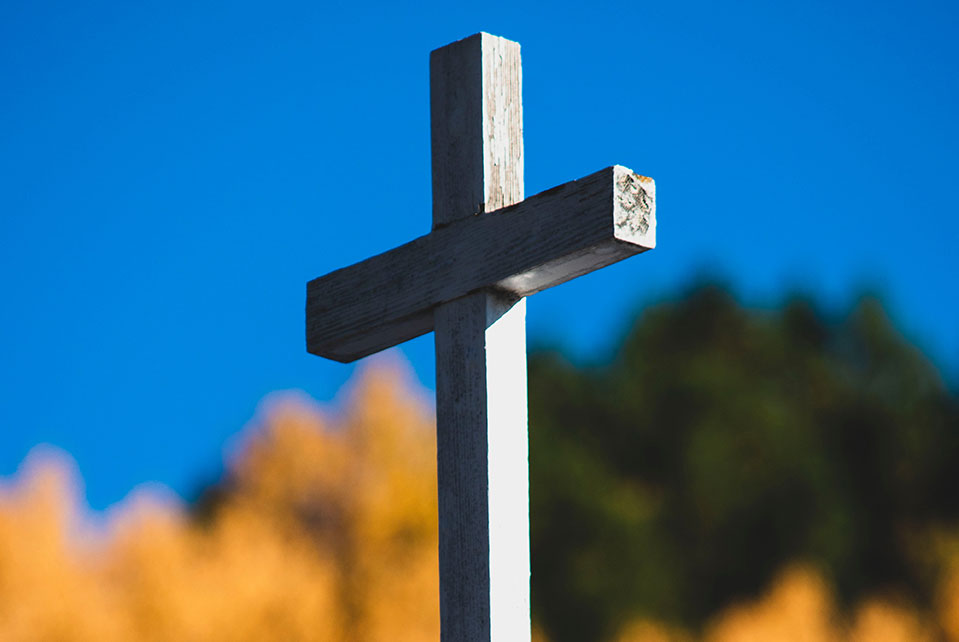 All Saints' Day is November 1st. We will celebrate this holiday in the church on the first Sunday in November. Have you ever considered why? Do Lutherans recognize saints? I thought that was an old Catholic dogma that we shed during the time of the Reformation. Why do we still celebrate All Saints' Day?
First of all, Lutherans do recognize saints. Many of our churches have names like St. Paul or St. John. Often we refer to the Apostles as saints. We also refer to the early church fathers as saints, like St. Ambrose or St. Augustine.
In the Lutheran understanding of saints, they are not people who have achieved a level of holiness far beyond ourselves. They are not people canonized by the church and now possess the power to intercede for us in our time of need. 1 Timothy 2:5 reminds us that "there is one mediator between God and men, the man Christ Jesus." They are saints simply because they had faith.
All Saints' Day gives us an opportunity to celebrate what God has done for those people of God who have departed in the faith and are now with the him. We are encouraged by their faith. Their lives do not point to how great they were, but how great Jesus is. They are testimonies to his faithfulness. They remind us that just as Jesus saved them and worked in their lives, he has saved us and now works in our lives.
The saints who are now with the Lord also remind us that we are not alone in this world. We belong to a much larger community; the Kingdom of God. This is the church universal that includes the saints of old who have departed in the faith, starting with Adam and going all the way up to those who were recently called home. This kingdom also includes you and me. We too are saints.
We are saints because God claimed us as his own in baptism. There he washed us of our sins and gave us his Holy Spirit and faith. God is the one who makes a saint a saint. However, as we live in this world, we are saints who continuously struggle with sin. Luther said we are simul iustus et peccator – at the same time saints and sinners. Therefore, because God knows we struggle in this world, we thank him for the lives of those departed saints. They are an encouragement to us while here "we feebly struggle, they in glory shine." Happy All Saints' Day!