The Five "Solas" of the Reformation
Rev. David Schmidt
October 2, 2019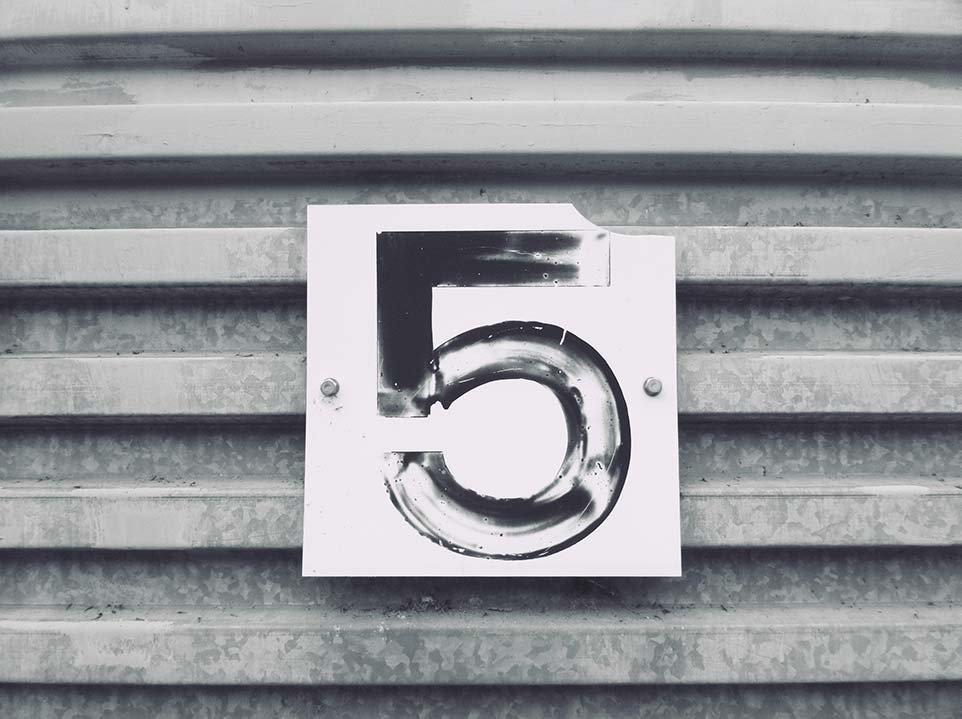 Most people today have never studied Latin. However, there was a time when Latin was essential if you wanted to get along in the academic world. Latin was the international language of science and scholarship in western and central Europe until the 17th Century. It was also required to do many things we take for granted today, like reading the Bible. Latin is no longer necessary for most of us, but there are a few Latin phrases that all Christians should know.
In October we celebrate Reformation Day. On October 31, 1517, Martin Luther nailed his 95 Theses to the door of the Wittenberg Cathedral igniting the Reformation across Germany and all of Europe. During the Reformation, the central teachings of the church were summed up in what are known as the solas. The Latin word sola means "only" or "alone." So, let's look at each one of the solas.
The first sola is sola scriptura or "scripture alone." The Bible is the holy, inerrant, inspired Word of God. Therefore, as the Word of God, scripture is God's chosen means of revealing himself to humanity and revealing what he has done to save sinners. We do not put our reason, traditions or man-made rules on par with scripture. Instead, we submit to what God has revealed in his Word. The central message of that revelation is what we turn to next.
The second sola is solus Christus or "Christ alone." The Bible alone is God's word and the message of the Bible is that Jesus is the only way to heaven. Jesus says, "I am the way, the truth and the life, no one comes to the Father except through me" (John 14:6). We are reconciled to God by Jesus' death on the cross and his resurrection, period. Nothing else needs to be done, nor can be done to bring about reconciliation.
The third sola is sola gratia or "grace alone." Scripture reveals that "all have sinned and fall short of the glory of God" (Romans 3:23). Scripture tells us that the punishment for sin is eternal death. Instead of getting what we deserve, God the Father sent His Son to receive our punishment on the cross and in return we receive grace. That is, we receive God's unmerited love and mercy. There is nothing we could do to earn salvation. Instead, by grace, God the Father declares us sinners not guilty in his sight. "For all have sinned and fall short of the glory of God and are justified by his grace as a gift" (Romans 3:23-24).
The fourth sola is sola fide or "faith alone." Grace alone makes reconciliation possible, and it is by faith alone that we take hold of God's promise that we are indeed reconciled. Faith looks to the sacrifice that Jesus made on the cross and firmly clings to the cross as one's only source of salvation.
The fifth sola is soli Deo gloria or "to God alone be the glory." God gets all the credit for our salvation and we live our lives to glorify him in all that we do.
These five solas may seem pretty basic, but imagine a world where the church didn't clearly articulate or understand these truths. That's what the Reformers were up against in their day. In our own time, these truths are denied by many people in our culture who tolerate everything yet stand for nothing. My prayer is that as God's people we would stand on the truth that we are saved by grace alone, through faith alone, because of Christ alone, revealed to us in scripture alone, and that in all we do we would say, "To God alone be the glory." You could even say it in Latin.