Welcome to
Faith Lutheran Church
A member of the Lutheran Church—Missouri Synod (LCMS)
SUNDAY SCHOOL
9:00AM Sunday
MIDWEEK CLASSES
Join us during the week for bible study, music, and discipleship opportunities for youths and adults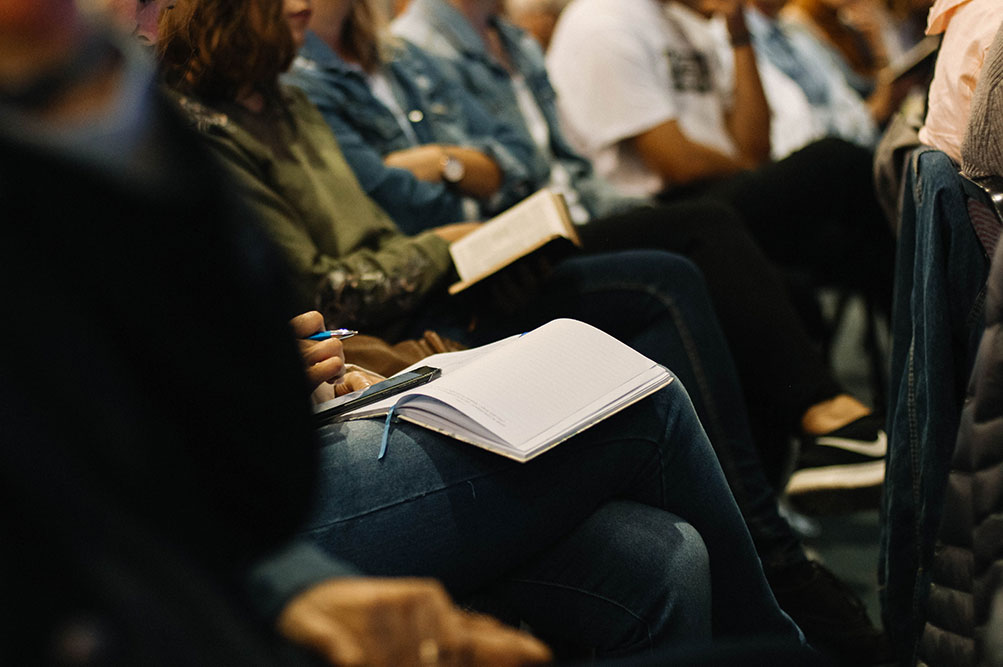 WEDNESDAY

Children's Ministry

Jr. High Confirmation

Adult Bible Class

Praise Team Practice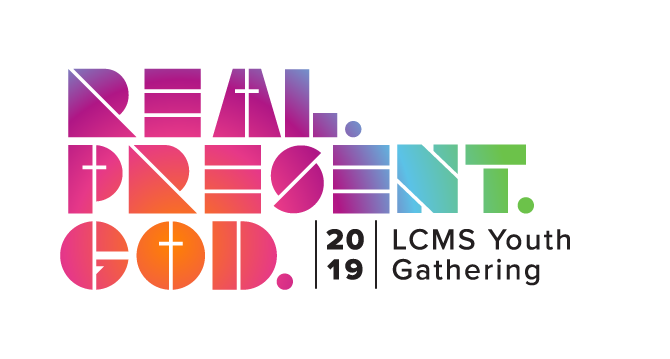 2019 LCMS YOUTH GATHERING
Faith Lutheran Church is excited to be attending the national LCMS Youth Gathering in Minneapolis, MN from July 11-15, 2019! The LCMS Youth Gathering provides a once-in-a-lifetime opportunity for youths to boldly come together in the name of Jesus Christ to proclaim, celebrate, and witness their salvation through Him. During the five days of the Gathering, youths will spend time in God's word, worship, service, and fellowship with other youths from LCMS congregations across the country.
Registration closes February 3rd. To register or learn more, see us after church, or message us on Facebook.
WHAT WE BELIEVE
Together with the universal Christian Church, Faith Lutheran Church teaches and responds to the love of the Triune God: the Father, creator of all that exists; Jesus Christ, the Son, who became human to suffer and die for the sins of all human beings and to rise to life again in the ultimate victory over death and Satan; and the Holy Spirit, who creates faith through God's Word and Sacraments.The three persons of the Trinity are coequal and coeternal, one God.
Our congregations accept and preach the Bible-based teachings of Martin Luther that inspired the reformation of the Christian Church in the 16th century. The teaching of Luther and the reformers can be summarized in three phrases: Grace alone, Faith alone, Scripture alone.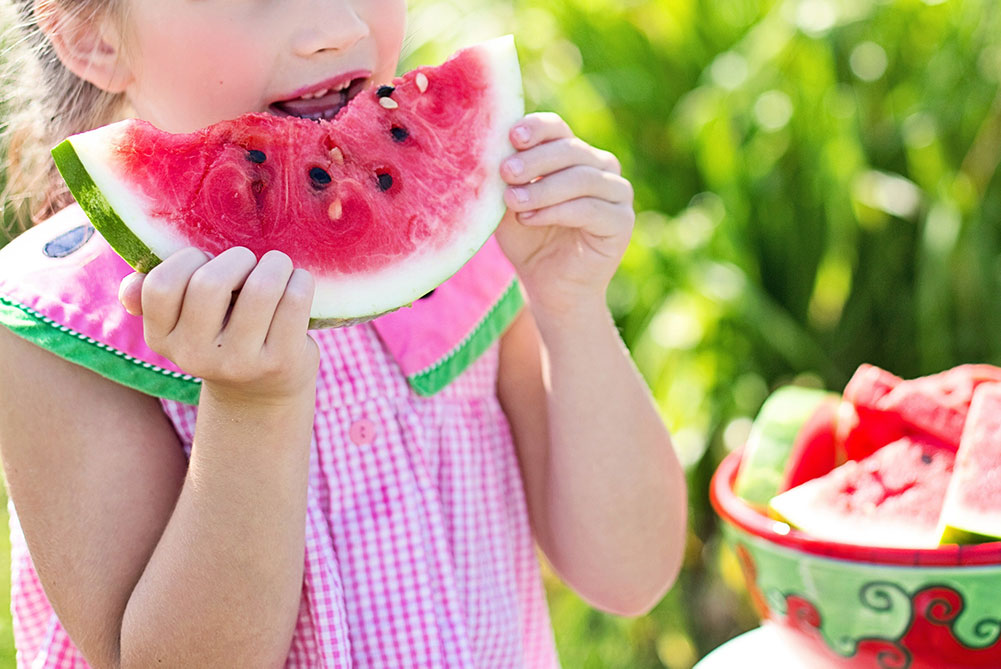 YOUTH & CHILDREN
It is our mission at Faith Lutheran Church to teach children in the ways of the Lord, building in them a firm foundation in Christ to strengthen and grow their faith. Just as Jesus received children in his earthly ministry, so we also receive children in his name, offering various activities and ministries to share God's grace with our children.
Faith Lutheran Church is a member of the Lutheran Church—Missouri Synod
Learn More